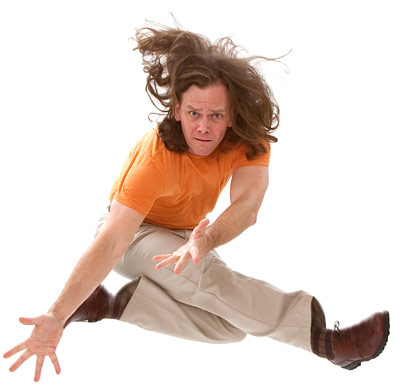 PowerhouseUniverse is so pleased to be working with the good people of Garden City to make this project a reality. Southwest Kansan's are wiping off the dust from their old pictures of Truman Capote in the Windsor Hotel and getting ready for the dynamo Taylor Mali.
TIckets are being printed and posters will be up by the end of the week. Soon good people near you will have tickets in their hands for you to purchase! We are working non stop to make it possible to underwrite student scholars and to purchase tickets for yourself online. I'll announce it locally and through social media just as soon as this becomes possible. Powerhouse is an amazing vision. It's going global. this is just the beginning!
Big thanks to all of the wonderful folks in SW Kansas who are working to make this work. Many hands make this possible and many possibilities are coming out  of these conversations.
If know who Taylor is you should come. If you know nothing about Taylor Mali, you should come. If you have had the pleasure of seeing Taylor work his magic – you should come. Get your tickets today. If you want to know how just subscribe to this blog!
Click the link below to submit work for the generative workshop by Taylor Mali. We're looking for the best and the brightest. You are bright. you are the best. submit today!